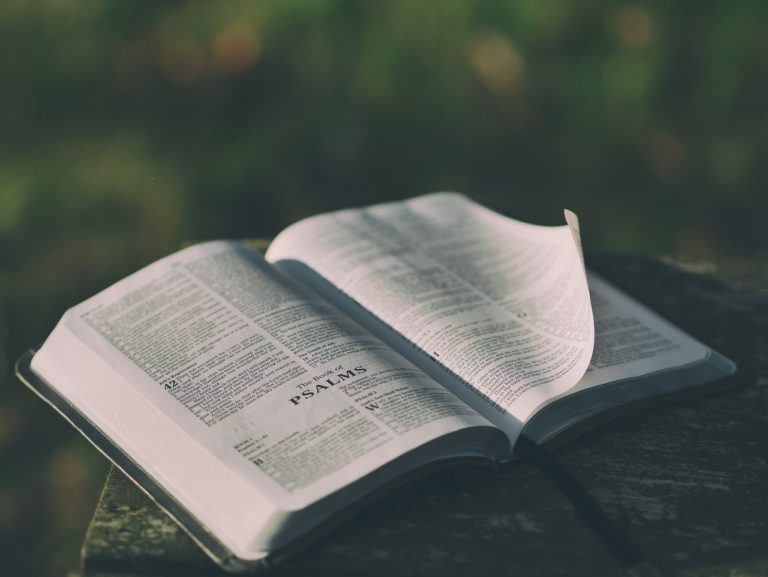 A ministry comprised of teachers, professors, theologians, and others committed with the purpose of empowering the Body of Christ with the Gospel.
The Christian Education consists of: Nursery & Child Care, Sunday School, and Online Bible Study.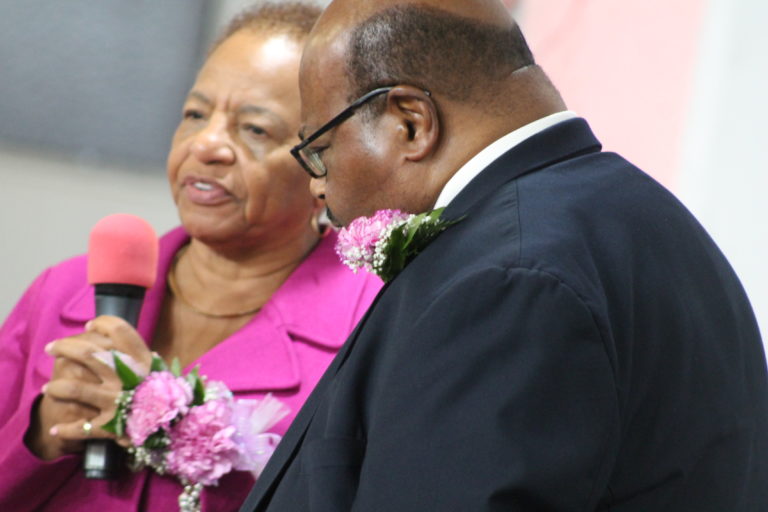 The purpose of the Couples Ministry is to build and enhance our relationships through the power and wisdom of God's word.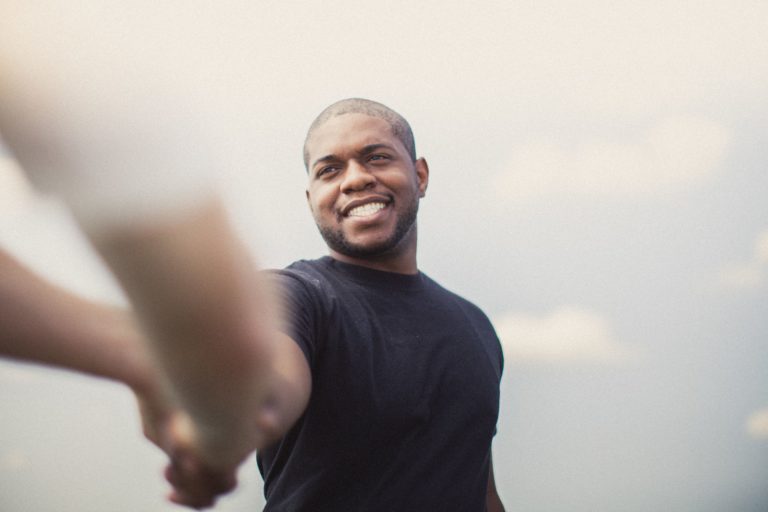 A church that is committed to loving God and loving people. The Hospitality Group gladly embrace church members, guests, visitors, conventions, special events and other services to enjoy our receptions designed with only you in mind. 
The Hospitality Ministry consists of: Usher & Greeters, Share & Care, and Shepherd's Care.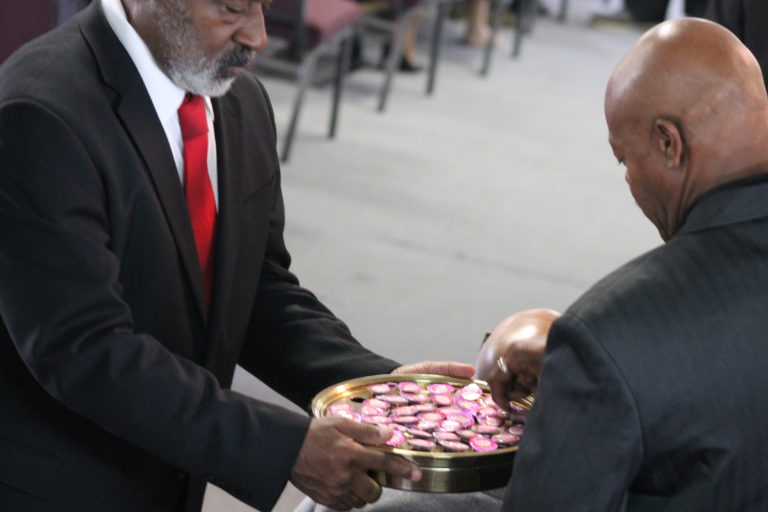 The objective of Men's Ministries is to disciple and equip the men of Saints Community in their roles as men of God, whether married, single, older, younger. We seek to provide a venue for modeling the life of Christ to men. We seek to do this through teaching, fellowship, and service; providing opportunity for fostering spiritual friendships and developing discipling relationships, so that men can grow in conformity to Christ, specifically in their roles as men. 
The Men's Ministry consists of: Brotherhood Ministry, Deacon Board, and Timothy Young Men Conference.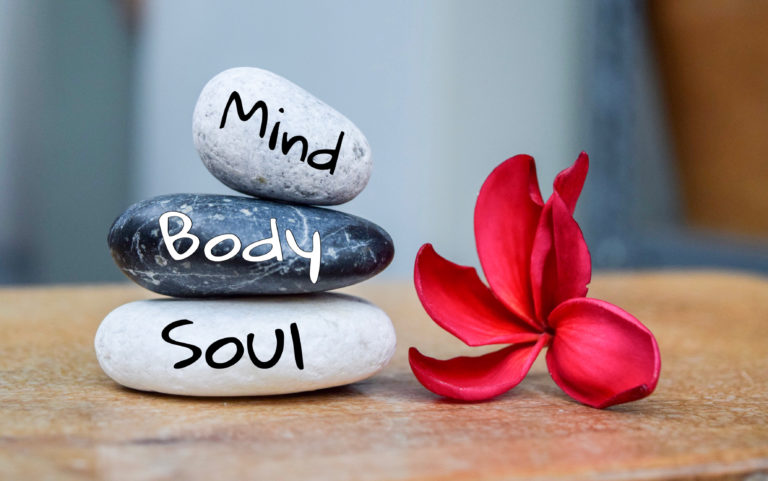 MIND, BODY, SOUL AND HEALTH
The purpose of the ministry is to transform lives by elevating individuals to a harmonious state of health and wellness of mind, body, and spirit, as disciples of Jesus Christ through evangelism, health education, prevention programs, screenings, and health related services.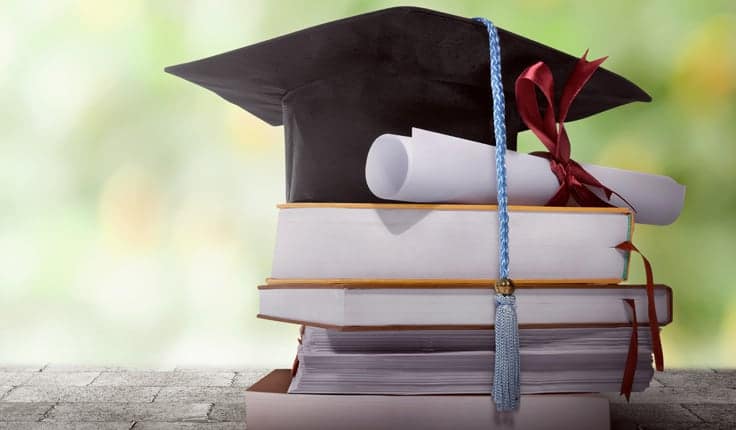 SCHOLARSHIP STUDENT SUPPORT
The Scholarship Fund sponsored by Saints Community under the direction of guidance leader Merle Carter awards scholarships to graduating high school seniors as well as currently enrolled college students. They maintain a relationship with students away from home providing meals, transportation and care packages throughout the school year. This Committee accepts monetary donations and gladly appreciate your gifts. You may do so on Online Giving or contact the church office.
The Singles Ministry is a ministry dedicated to the development of maturity, character, integrity, and stability in the lives of single individuals at Saints Community.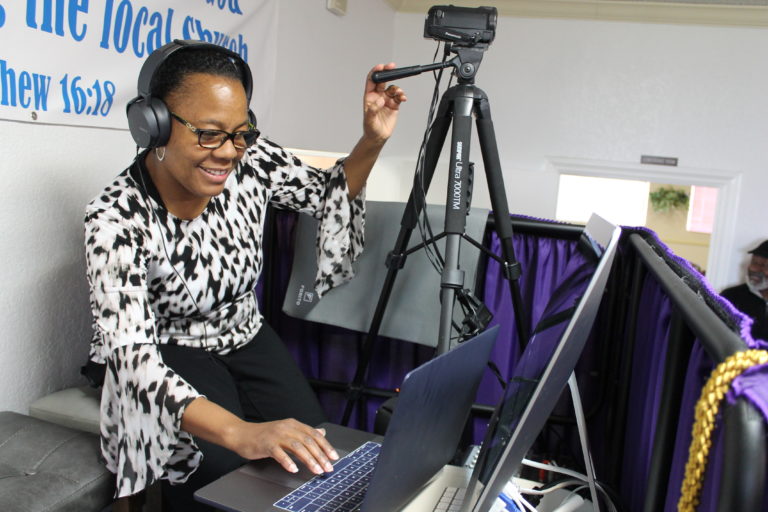 Our prayer is that you enjoy visiting us online and that you will continue to join us. Our purpose is to serve by pulling together content, creating graphics and media for the website with expectation that you will be informed and blessed.
The Web Application Networking Development Team consists of: Web Developer, Graphics Design, Photographer, Live Stream / Video Camera Operator, Marketing Promoter, Research Consultant, Public Relations, and Assignment Correspondent. You may contact us at tech@saintscommunity.org
In this gathering instructors teach daily practical innovative topics that challenge women to live out their divine purpose. All women are invited to join us and share. 
The Women's Fellowship consists of: Color Me Beautiful, Missionaries In Ministry, Mothers Board and Young Sisters of Faith.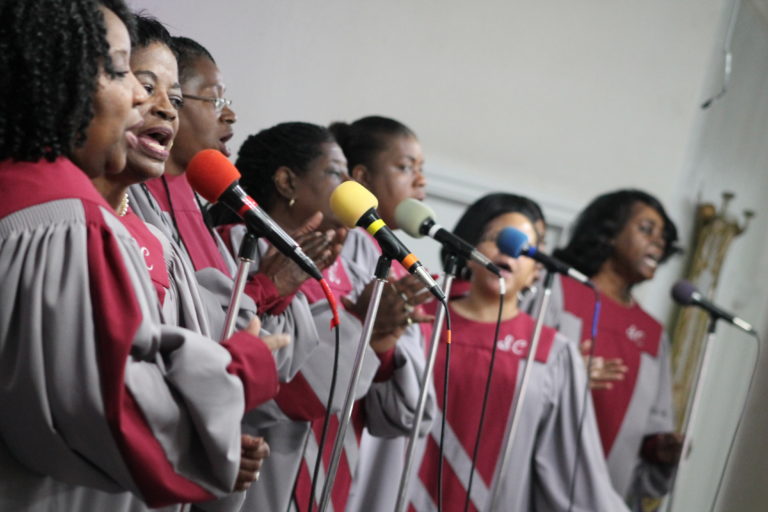 The purpose of the Music Ministry is to share the gospel of Jesus Christ through song, encourage believers in their walk with Christ, lead the congregation in worship and provide an avenue through which individuals may share their gift and be an integral part of worship. The Music Ministry spreads the Word of God through music experiences. "Make a joyful noise unto the Lord, all the earth: make a loud noise, and rejoice, and sing praise."
The divisions of the Saints Community Church Music Ministry lead by Brother Michael Walker are as follows: Saints Community Sanctuary Choir, Women's Choir, Men's Choir, Adult Praise Team, Youth Praise Team, Praise Dance Ministry, and The Sound & Compact Disk Ministry.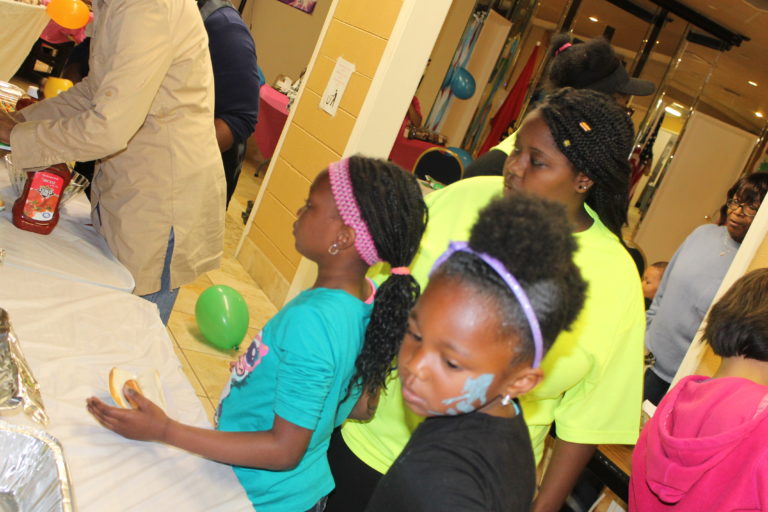 Saints Community Youth Ministry exists to introduce teens and young adults to a saving belief in Jesus Christ and to then provide them with resources for spiritual growth where they will have the opportunity to develop a Godly lifestyle that will create mature relationships and promote service to both God and others.