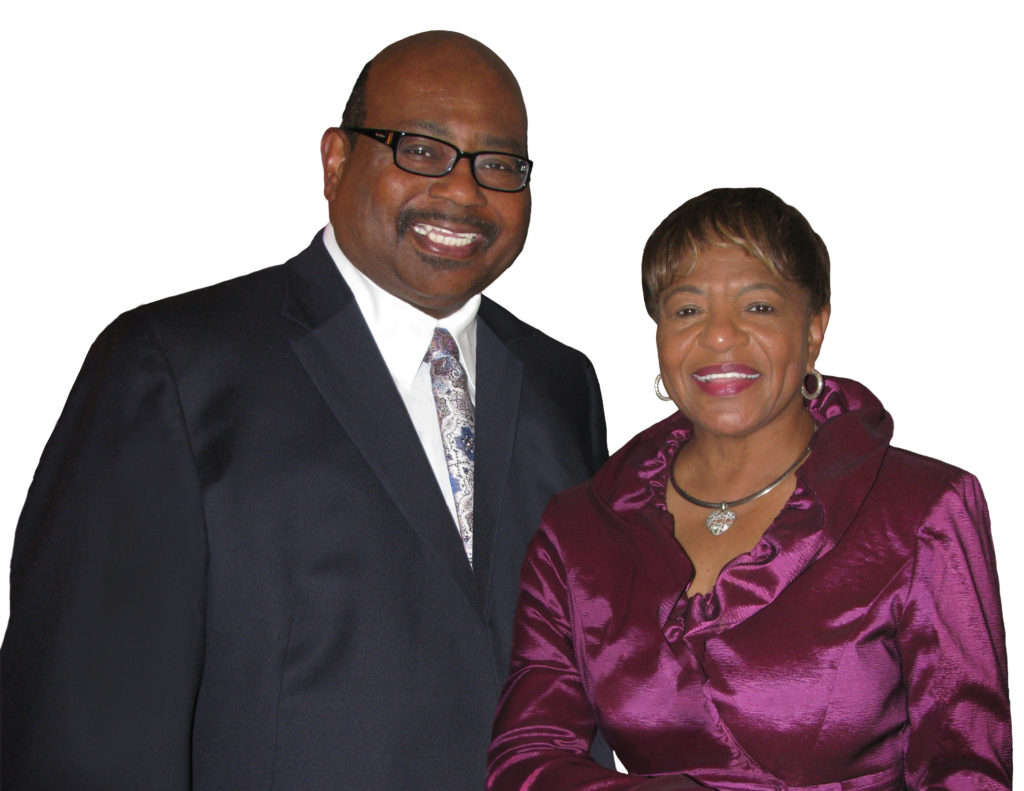 Greetings and welcome to Saints Community. A church ordained by God where His children gather to worship and to be inspired by the preaching and teaching of His word. We are so excited and take great pleasure that you have joined us today and we pray that you will come visit us soon. The doors of our church are open, and we are devoted to help meet your needs, for we are a church committed to serving God and loving people through prayer, sharing and caring.
~ Dr. Bruce E. & Lady Shirley McAlister
Sunday school Lessons for November 2020
"LOVING BY SERVING"
Sunday, November 1
"ABIDING LOVE"
Sunday, November 8
"CONFIDENT LOVE"
Sunday, November 15
"SHARING LOVE"
Sunday, November 22
"IMPARTIAL LOVE"
Sunday, November 29
SUNDAYS 9:00-10:00AM (PST)
Online Worship Experience
EVERY TUESDAYS & THURSDAYS 8:00-9:00AM (PST)